Want to manage bigger projects?
Then you need to know how to manage costs
Do you want to take on more responsibility and manage larger projects? Then you will consequently have to take over the responsibility over costs.
But few of us are trained to deal with the financial side of projects. Therefore it is helpful that have an understanding of the process for setting up and managing a budget.
This course will prepare you for your next project where you have budget responsibility and teach you best practices for staying in budget.
What You'll Learn
How organizations handle their financial planning
Annual budgets vs. rolling forecasts
Cost types: what goes into a budget
Who do you have to work with?
Tools: What tools can you use to plan and manage your budget
Setting up a budget
How to ensure you don't run over budget
Keeping track of actuals
How to handle cost deviations
Getting the budget approved
Communicating a budget
How to report the cost status to senior leadership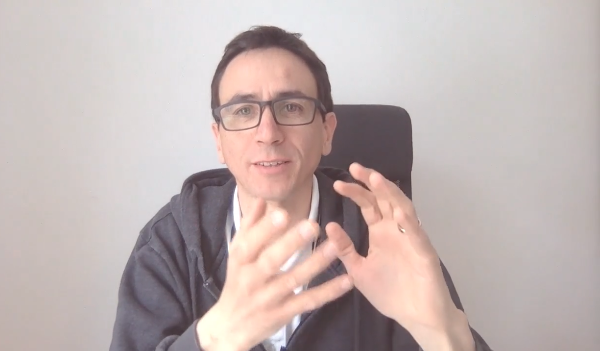 A Practical, Hands-On Overview of Project Budgeting
This is not a theoretical course. It is designed to get you up to speed quickly so that you can manage a project budget.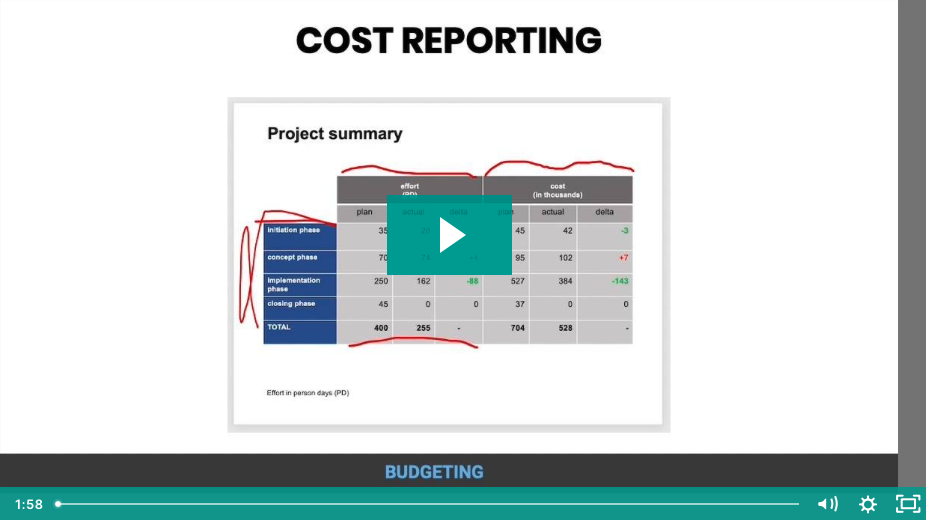 See how I work with the numbers
I'm sharing lots of examples (with screenshots) on how I prepare and present cost and budget information and how I give cost updates to senior leadership.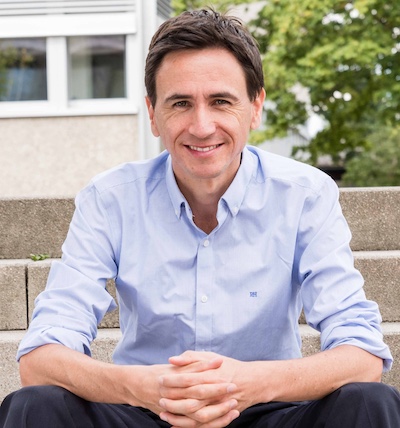 Hi, I'm Adrian Neumeyer, CEO of Tactical Project Manager. For over 10 years I have managed large IT projects in the manufacturing sector, usually with budget responsibility. I also worked for 1,5 years in the finance department of a multinational, which allowed me to get familiar with financial planning and budgeting processes.
Available in days

days after you enroll

Managing a Project Budget Video Course
Available in days

days after you enroll

Bonus videos