What you will learn in the course
MODULE 1: STARTING A NEW PROJECT
Project goals: why goals matter so much for the success of your project
Defining key objectives
Defining a clear scope
Identifying risks: See what could break your project
Identifying stakeholders
MODULE 2: GATHERING REQUIREMENTS
How to de-risk your project by collecting requirements early
Requirements gathering process
Useful tools
Traceability of requirements - how to ensure no requirement falls through the cracks
Getting effort estimates
MODULE 3: THE PLANNING PHASE
My process for creating a schedule
Hosting a project kickoff (incl. slides)
MODULE 4: WORKING WITH STAKEHOLDERS
Building trust with stakeholders
The pacing and leading technique
MODULE 5: LEADING YOUR TEAM
Why you don't need formal authority to be an effective leader
Characteristics of a leader
Getting to know your team members
Creating a great team culture
Getting team members to perform at their best
Influencing techniques for greater performance
MODULE 6: THE EXECUTION PHASE
Success factors for a smooth execution phase
How to deal with issues
Establishing a change request process
Tracking open tasks & follow up
Productivity tips
MODULE 7: PROJECT CLOSING
How to bring your project to a smooth closing
Closing open tasks & status reporting
Change management
Hosting a lessons learned workshop
BONUS VIDEOS
3 Tips for leading a virtual team
Managing a project budget
Giving management updates
Project documentation: what documents do you need?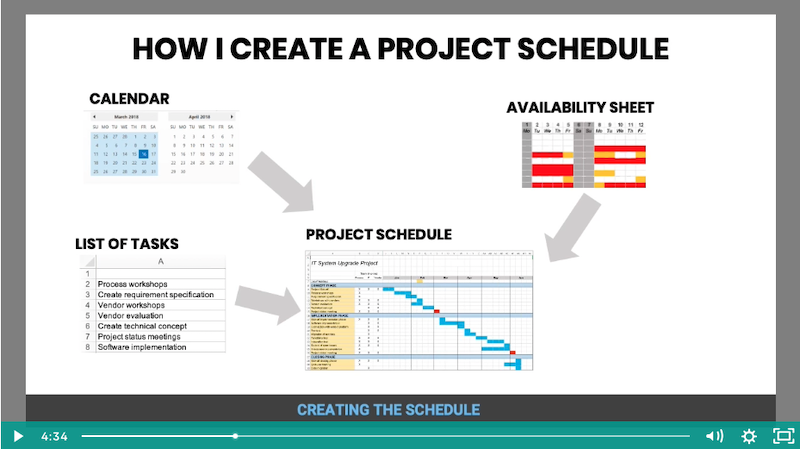 In the course, you can see what processes I follow to achieve the key tasks, such as gathering requirements, identifying stakeholders or creating a schedule.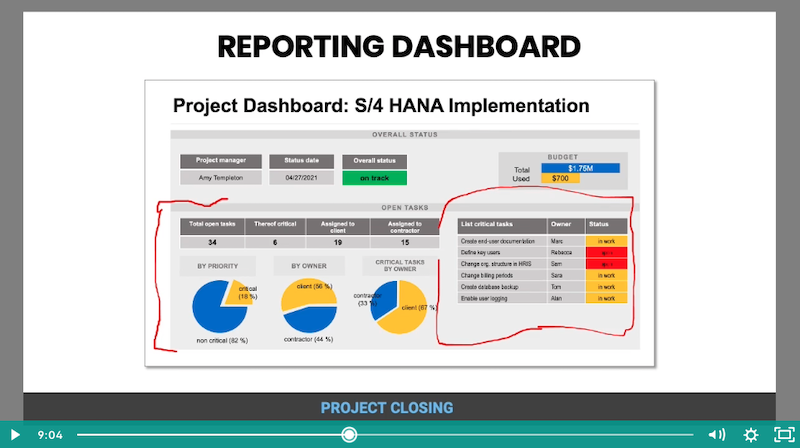 This is a practical course. That's why I'm sharing lots of examples and screenshots. For example, on the left you can see an update dashboard I use for reporting the project status to executives.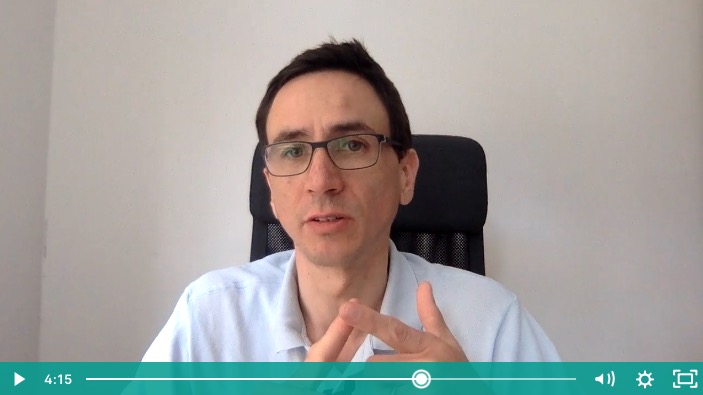 If you understand what drives human behavior, you can use this knowledge in your interactions with stakeholders and team members and be 10x more effective. This is the magic skill that helped me stand out from other PMs. You can learn it too from the examples in the course (again, no theory-BS, but real-world stuff)
Is this course right for you?
If you are in the early stages of your PM career, the course will help you improve your processes and become 10x effective.
As an experienced project leader, you will find many 'nuggets' in the course that help you take your leadership skills to the next level.
Not a project manager yet? Well, with the knowledge you gain from this course, you'll have a head start once you get your first project.
Answers to common questions
What is the format of the course?
This is a video course.
How much time do I need for the course?
It takes about 5 hours to go through all the videos. You can watch the videos anytime you want. You'll get lifetime access.
Do you have another question?
Just email me: [email protected]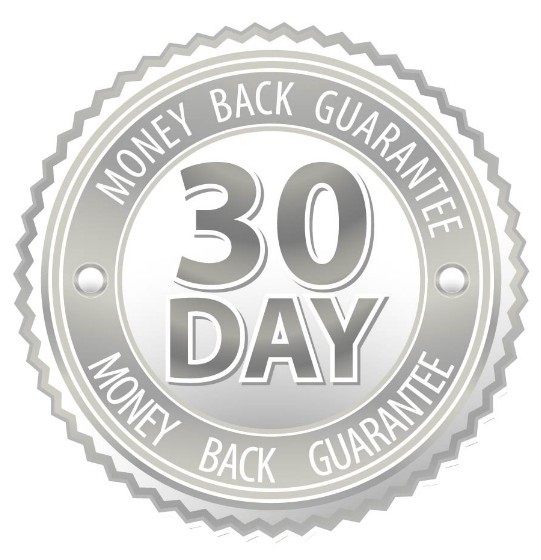 I put a lot of effort into making this a very useful and practical course. If you still feel it's not what you were looking for, I'm happy to give you back your investment within 30 days after your purchase.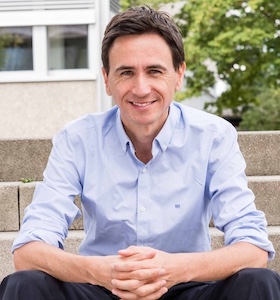 Your instructor
If you have found your way to this course, you probably already know me: I'm Adrian Neumeyer, CEO and Founder of Tactical Project Manager. My goal is to help you excel at leading challenging projects. Before starting Tactical Project Manager, I managed large IT implementations in the manufacturing sector.